Automotive Reconditioning, Upholstery, and Furniture Repair Services of Idaho
McDowells has been local to the Treasure Valley since 1993. We are proud to serve our customers with quality service and integrity.
Automotive Reconditioning, Upholstery, and Furniture Repair Services of Idaho
McDowells has been local to the Treasure Valley since 1993. We are proud to serve our customers with quality service and integrity.
Paintless Dent Repair
McDowells Paintless Dent Repair saves our customers a lot of money on all sorts of damage. Dent removal is possible with door and shopping cart dings caved in panels, body line dents, creases, and hail damage.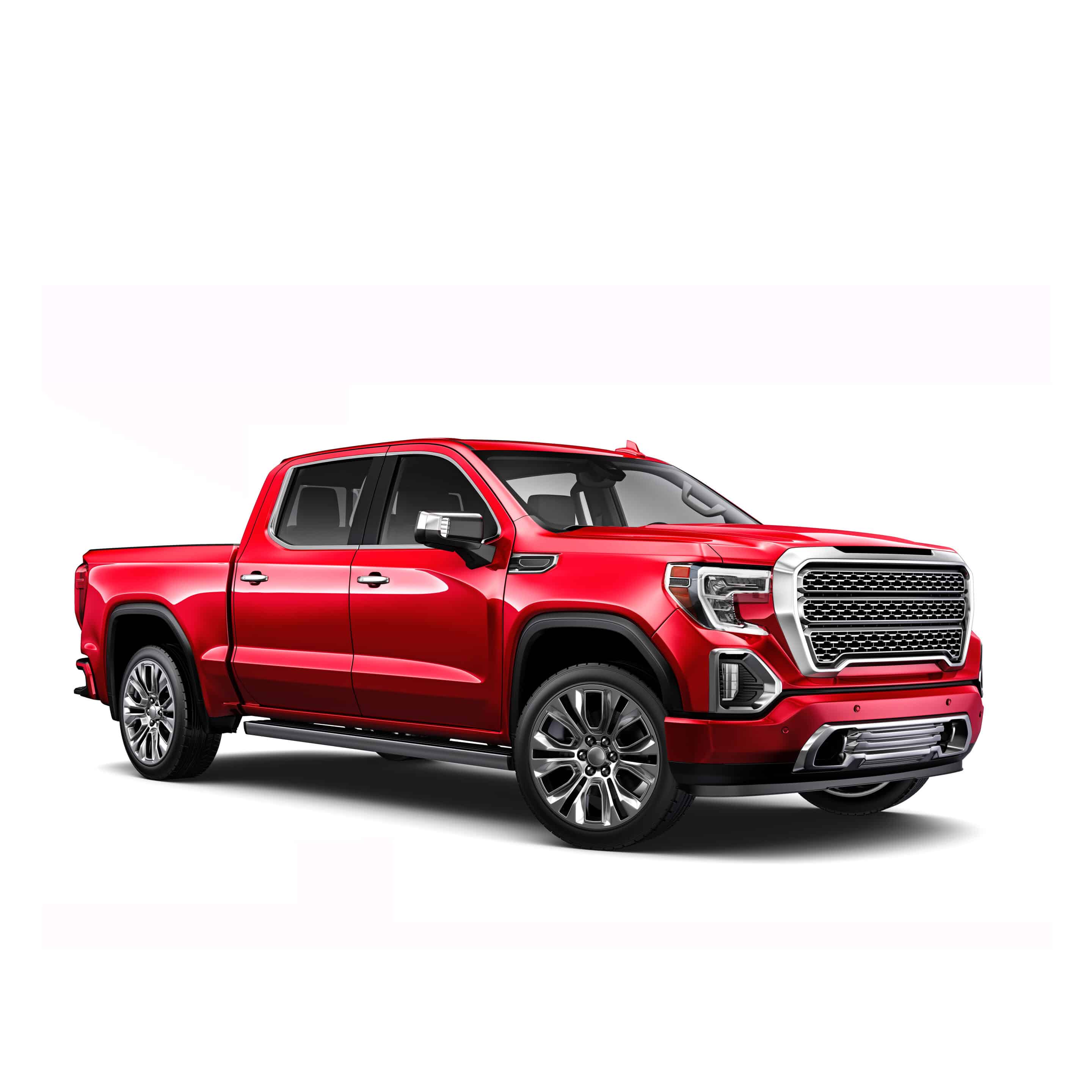 Auto Exterior Repair
Paintless Dent Repair, window tinting, & headlight restoration are just a few of the services our technicians excel at. With over 20 years of experience, we can help. Swing by today and we'll give you a free estimate.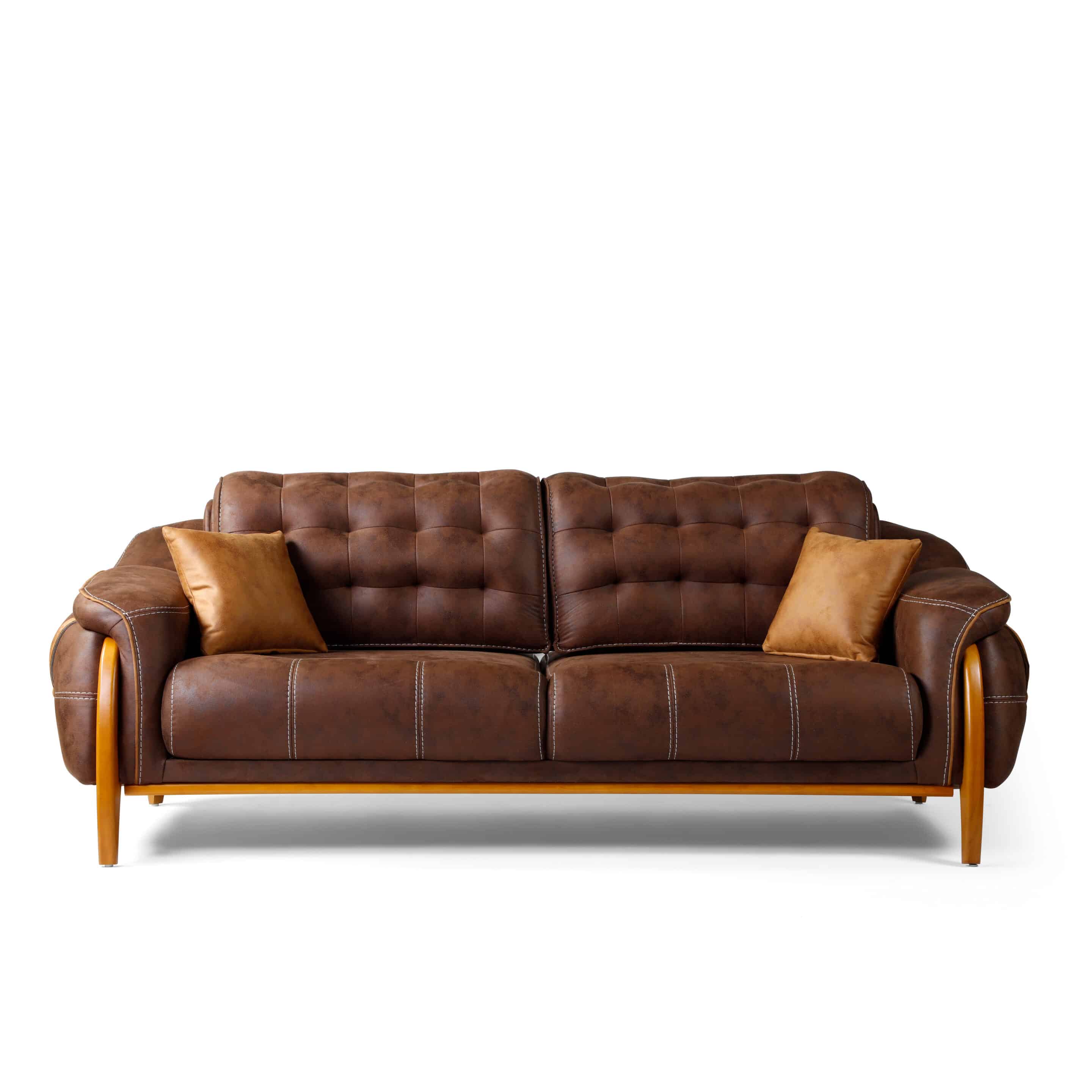 Furniture Repair
McDowells gives your furniture a second chance. We specialize in furniture and upholstery repair on fabric, vinyl, leather & wood. Antique or modern, our team of experts can help restore what matters. Call today for an estimate!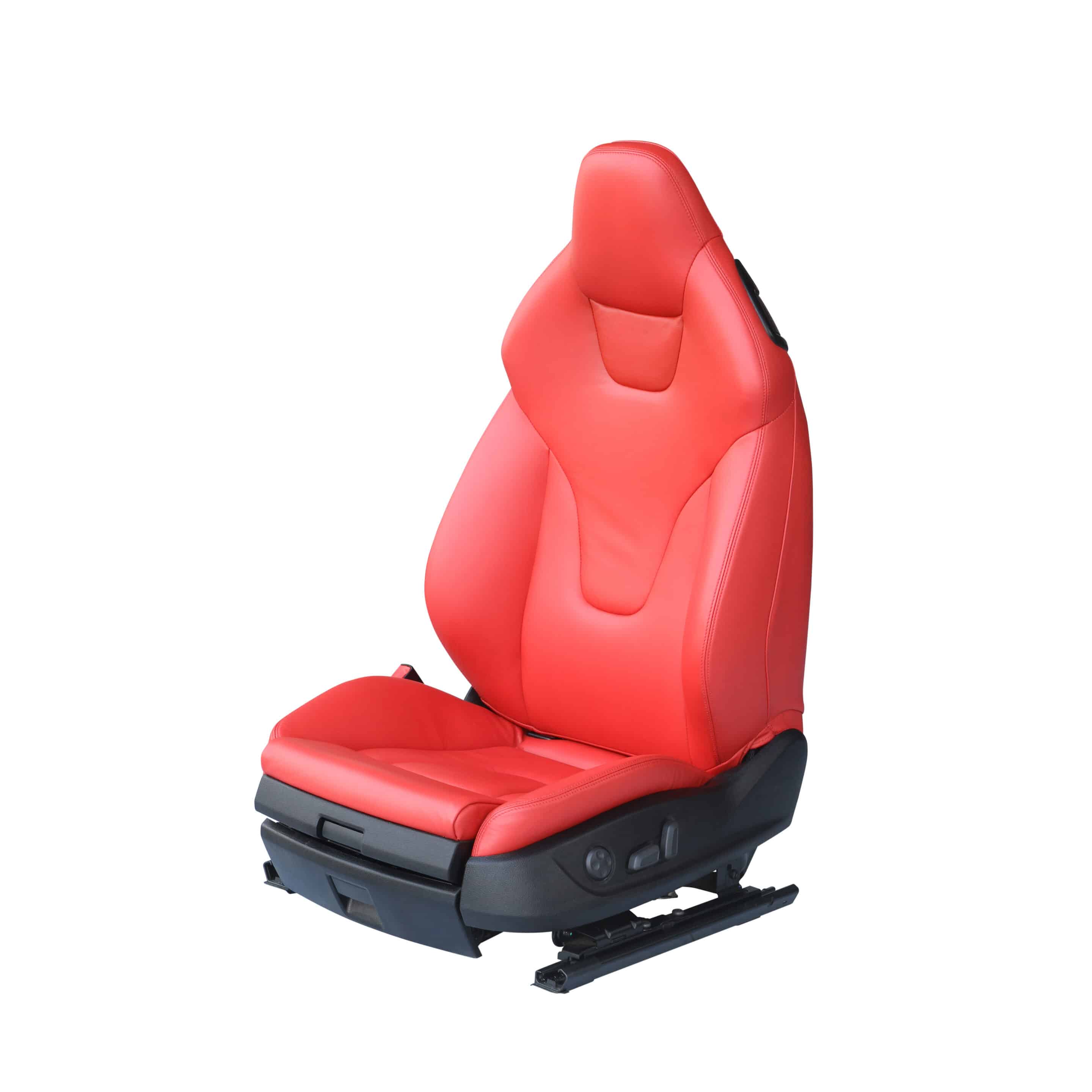 Auto Interior Repair
Is the interior of your vehicle cracked, damaged or stained? Do you want to get creative and customize? Our technicians are skilled in vinyl, leather & fabric cleaning, reupholstery & repair.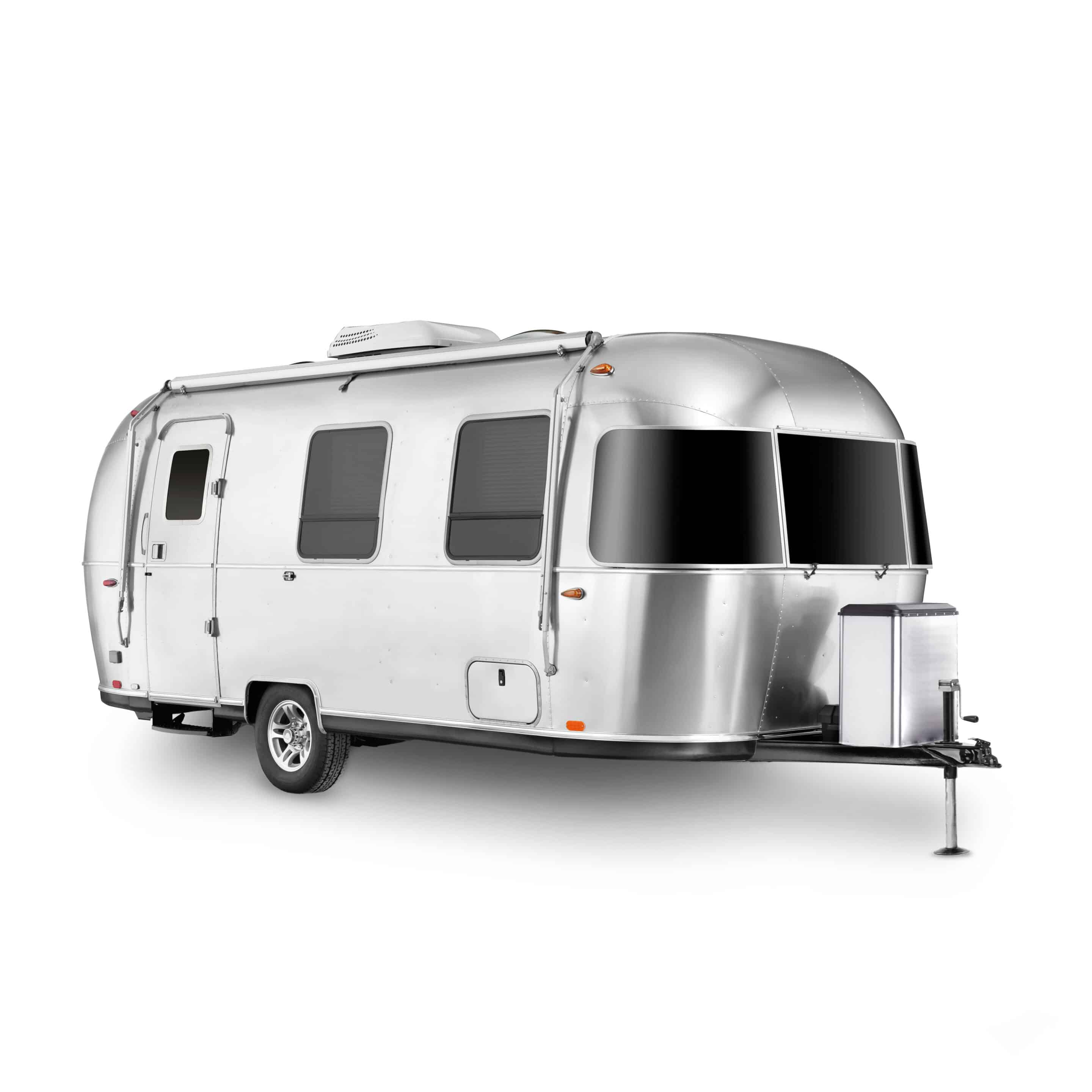 Recreational Vehicle Repair
McDowells wants to keep your adventure going! We specialize in repairs done to RV's, boats, ATV's & more!  Not sure if we can do it? Just ask. We will have you off exploring in no time.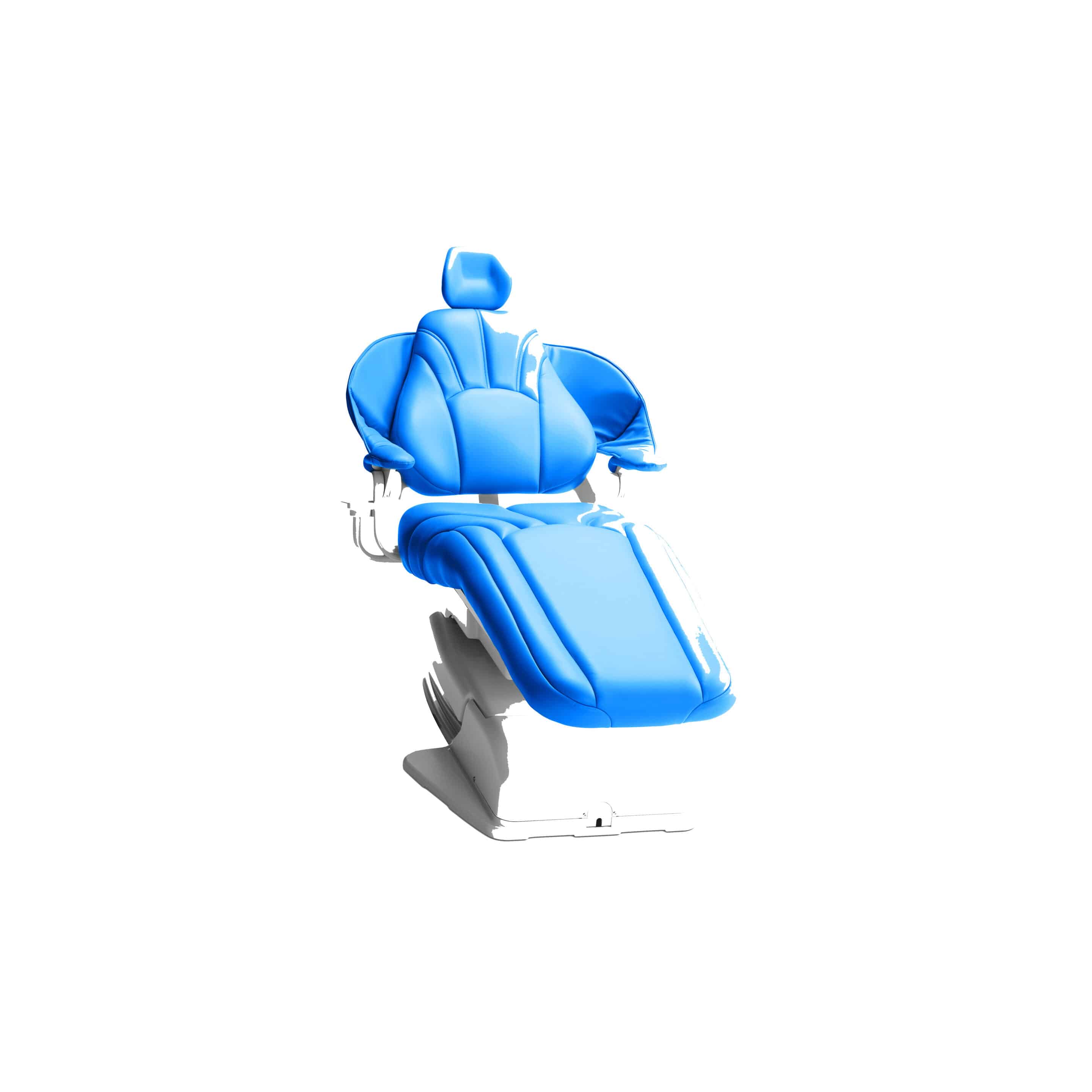 Commercial Upholstery Repair
We work with many restaurants and medical professionals here in the Valley. We do everything from the full booth and table upholstery replacement to minor tears and broken mechanisms.
Who Is McDowells Specialty Repair
Serving The Treasure Valley For Over 30 years
For 30 years McDowells has been your trusted advisor in furniture, leather and dent repair. McDowells was established in 1993 and has guaranteed quality work from day one. We are dedicated to servicing the Treasure Valley, including Nampa, Caldwell, Eagle, Garden City, and Boise, Idaho. Our work is done at our service center located off Fairview and Five Mile or by our mobile fleet that can come to your home, office or dealership.
McDowells Apprenticeship Program
McDowells Specialty Repairs are Idaho state and nationally recognized and accredited to run state-certified apprenticeship Programs for Paintless Dent Repair and Auto Interior Repair. If you would like to learn the trade in either of these industries, we can teach you, train you, and give you a certificate you can take anywhere in the country that proves you are qualified to do the work. We are the only business in the Pacific North West to offer this type of certification. If you, or someone you know, is interested in expanding knowledge or learning a new trade, please check out the apprenticeship section of our website, email us, or stop by and we can give you further information.
We Come To You
McDowells has a mobile fleet serving the Boise, Meridian, Eagle, Kuna, Star, Nampa, Middleton and Caldwell for all of the services we do in our shop. Would you like a dent fixed while you're at work? No problem. Large furniture items can also be difficult to bring in, so let us come to you and fix your sectional couch or wooden hutch. We have been mobile and family owned since 1993. We are customer focused, Better Business Bureau A+ Accredited and members of the Boise Chamber of Commerce.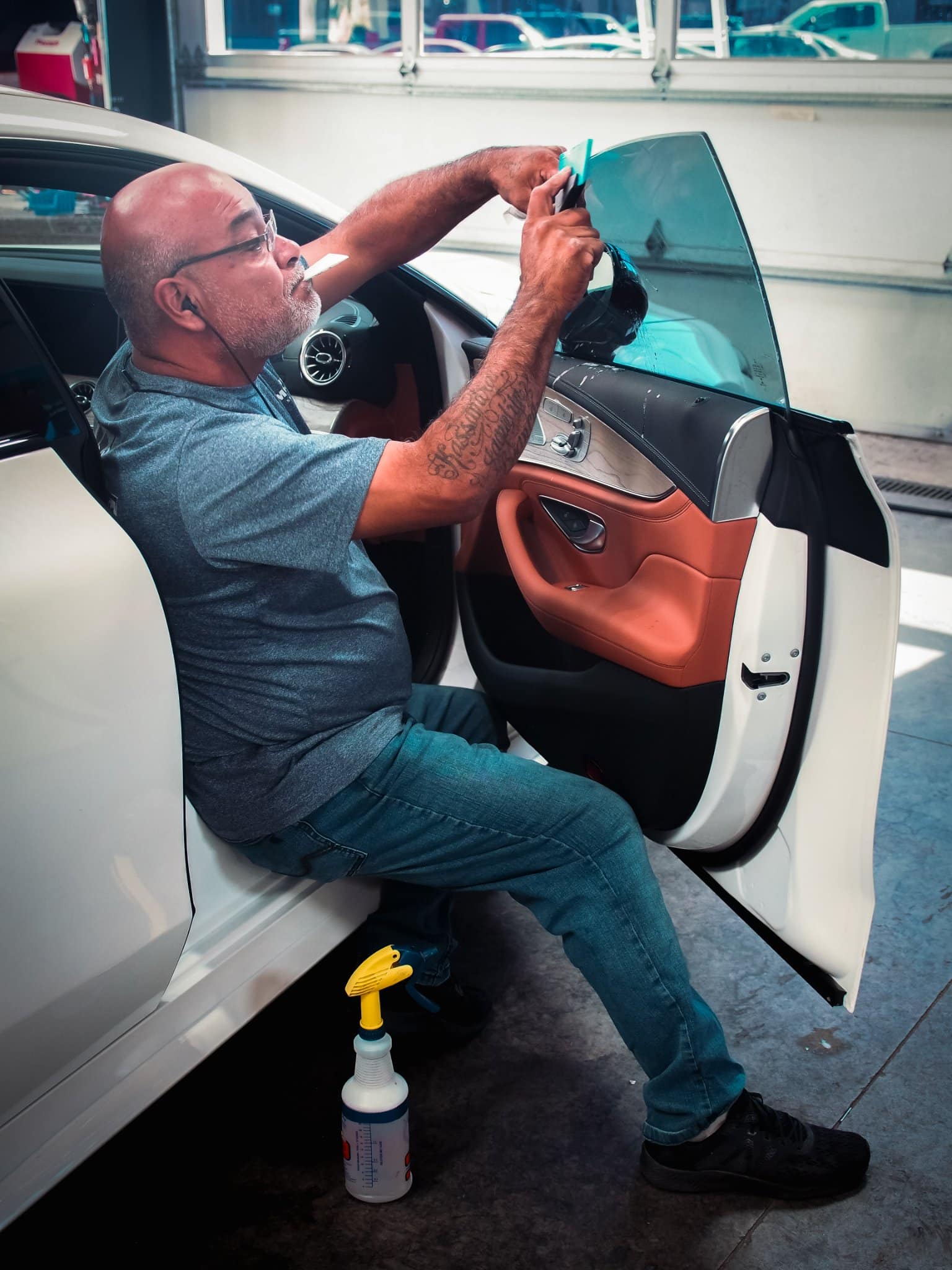 Satisfaction Guarantee
We stand by our workmanship no matter how much time has passed. If you're not happy with the job we promise to fix it until you are or refund your money. We stand firm in integrity, treat our customers as we would want to be treated and strive to make our customers completely satisfied.
A One-Stop Shop
McDowells has many areas of expertise and there is bound to be more than one thing we can fix for you. For leather, vinyl, fabric, hard plastic, and wood damage, stop by our location, email some pictures or give us a call to see what we can do.
We Come To You
We want your repair experience to be convenient and hassle-free. We have a mobile fleet that can do just about any repair on site.
Get A Consultation & Estimate
Serving The Treasure Valley For Over 30+ Years
I found McDowells specialty Repairs to be excellent. They diagnosed a severe rattle in my truck and repaired it within an hour. The staff are cordial, highly competent, and the charges are very fair. I will be their permanent customer.
I have a 1973 American Motors Gremlin with Levi's interior. I wanted seat covers to protect the front seats but there is nothing I could find off the shelf that would fit the old bucket seat design. McDowells were able to make custom seat covers for me that are perfect. Even the color is a very close match to the interior of the car.
Katie Cornwall
2022-11-08
Torson is the best! Great quality work. Very kind.
Matthew Mcpadden
2022-10-26
If you want it done right, on time and at a fair price this company is the gold standard. Wish this company was national.
Matt and his staff went above and beyond fitting a new leather seat kit for my 1987 Mercedes 560SL. The kit had some issues that required much more labor than expected, but Matt stuck to his original quote. The seats turned out fantastic!
I went by McDowells today to get an estimate to fix a door ding on my truck. Matthew looked at it right away and gave me a quick estimate. They had a technician (Philip) available and fixed it in less than 30 minutes. It looks great! I wish I had gotten it fixed sooner.
Amanda Caperon
2022-10-19
10/10 would recommend! McDowell's took care of everything for me to get my seat upholstery looking good as new! Quick, easy, and amazing customer service.