At McDowells Specialty Repairs our service team strives to make sure you know how much we value your decision to do business with us.  Our team has been specially trained to answer many types of questions about the services we provide. Stop by or give us a call and let McDowells guide you to the best solution for your furniture and auto repair needs.
Auto Team
We come to you! McDowells Team has developed a wide variety of specialized repair techniques that we bring to your home, office or dealership. McDowells services the whole Treasure Valley.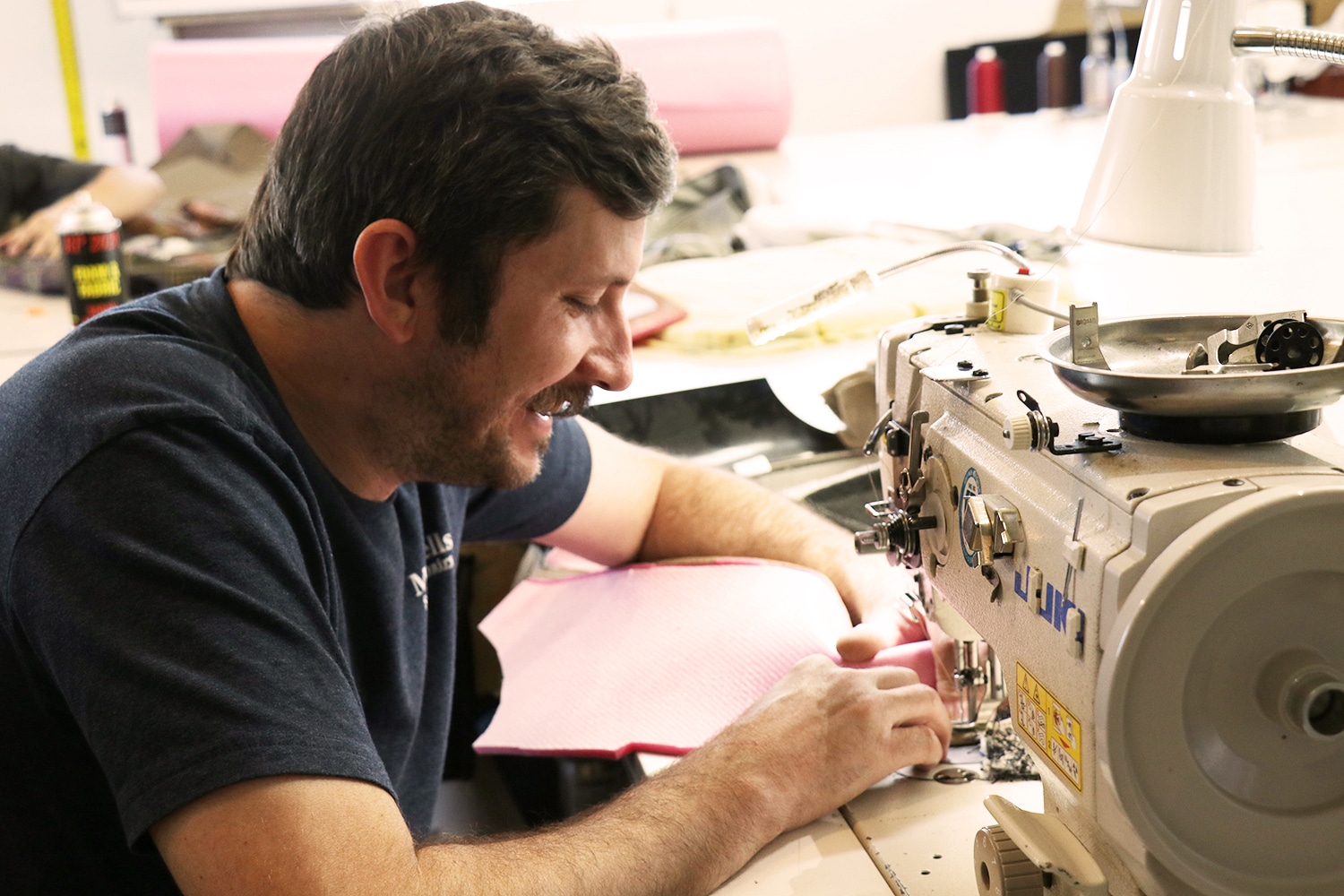 Furniture Team
Bring your furniture to our service center on Fairview or our mobile technicians will come to you. Each repair is unique and together we will assess the best way to complete your furniture project. Often we start by exchanging photos to appraise the damage. We are proud to offer quality and customer convenience.
Dent Repair
Whether it's a shopping cart ding, hail damage, side panel repair or a basketball dent on the hood, McDowells can make it look like the damage never occurred! McDowells uses a technique known as Paintless Dent Repair (PDR) to massage out the dent or ding. Our technicians undergo continuous extensive training with specialized tools under careful supervision to ensure the best quality available in the Treasure Valley. Choosing McDowells PDR saves you time, frustration and your hard earned money.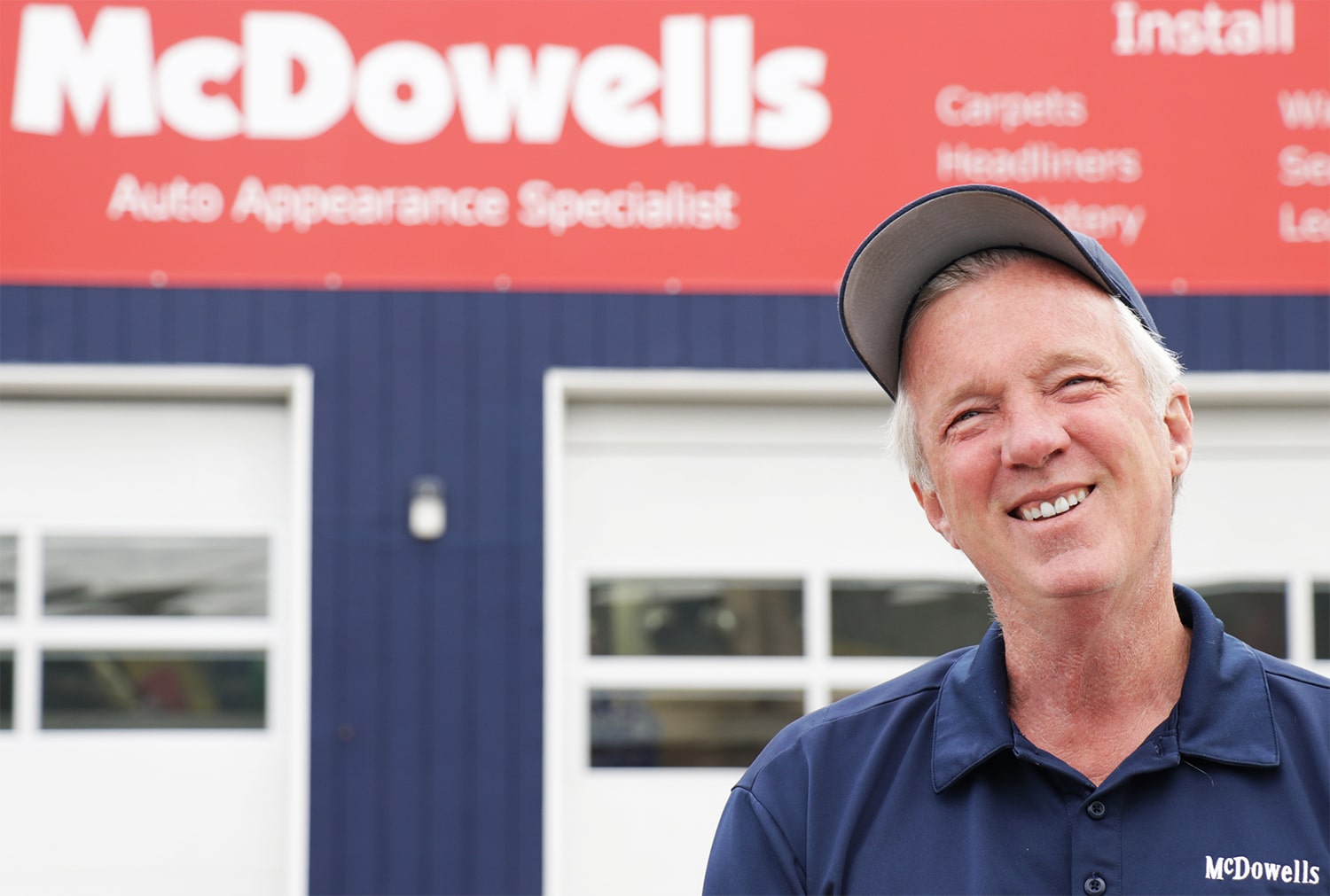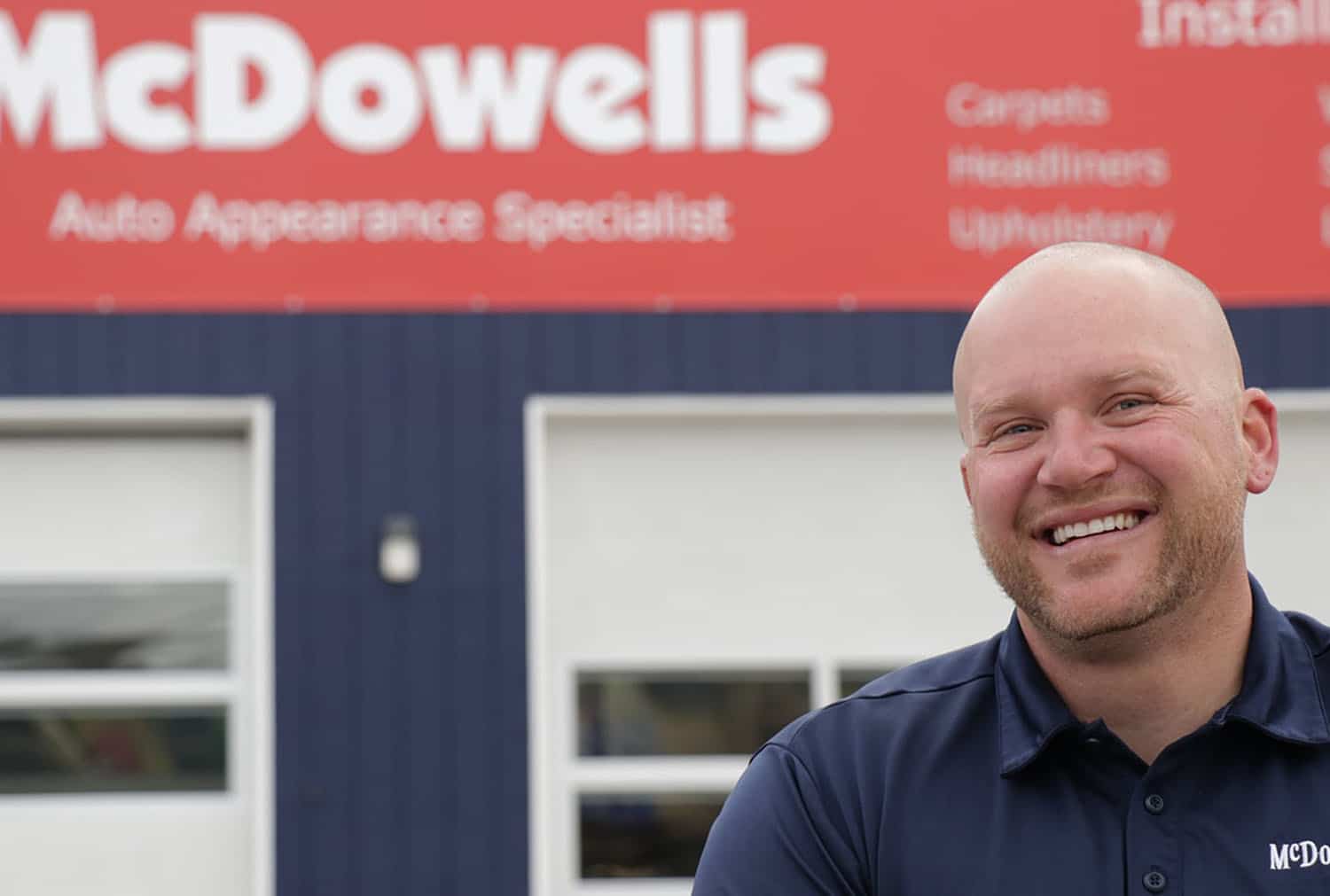 Matt
Front Office Manager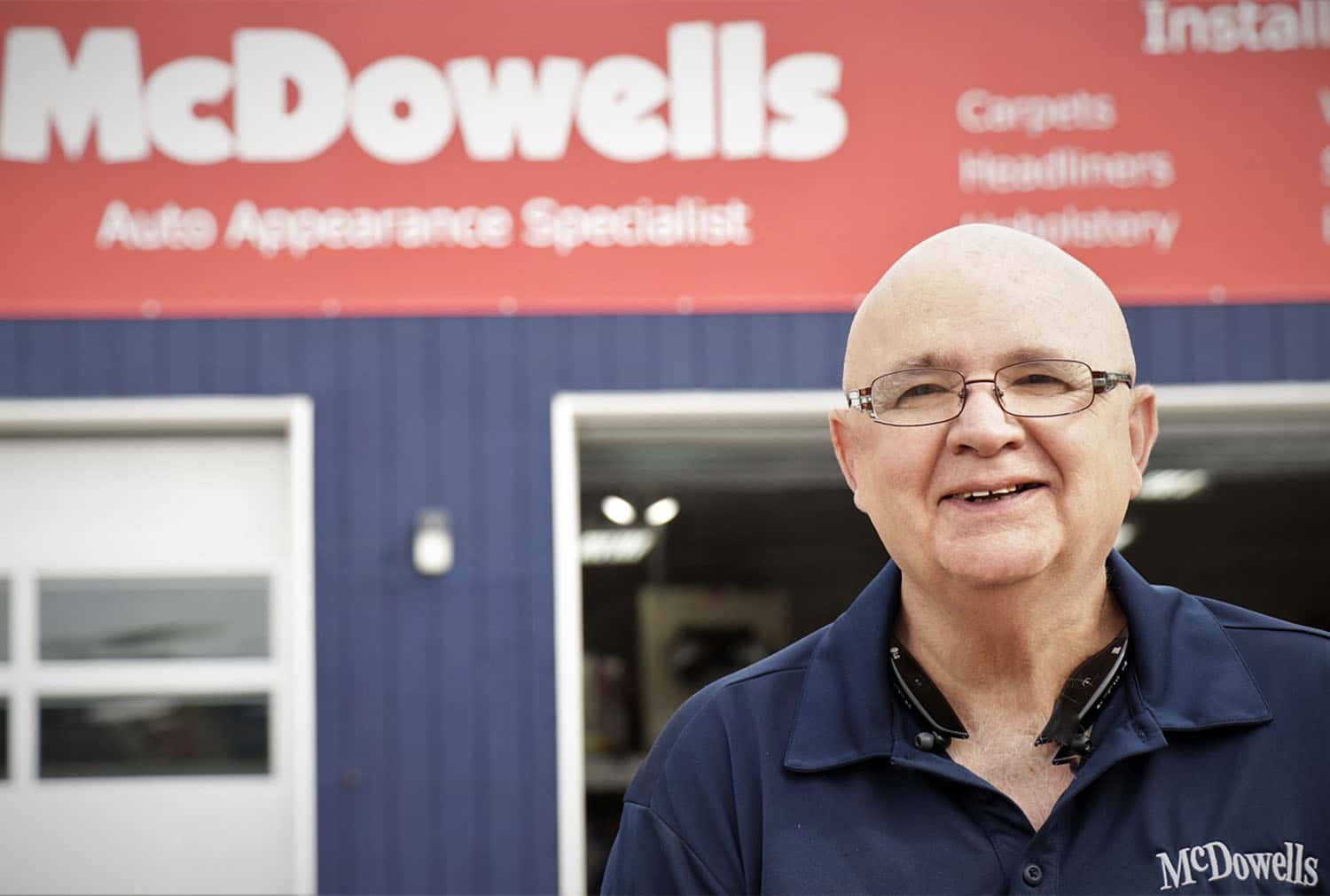 Paul
Furniture Master Technician
Stacy
Mobile Operations Manager

"I have had Nate do some work on a couple of my cars. He is the only person I'd call. His work is excellent and his pricing as well. You want good work that is done right by a reputable local business then have McDowell's do it. You won't regret it." –Brian

"Great and friendly service. Had my seat completely repaired by the end of my work day and it looks fantastic. Great work for a great price" –Grayson

"Wow! Best service and work I have ever seen. These guys are simply the best. If you need any kind of car repairs, dents removed or anything else save yourself the headaches, call McDowells. You will thank me later." –Michael
Apprenticeship
McDowells Registered Apprenticeship programs meet the skilled workforce needs of the American Specialty Repair industry, training a lot of qualified individuals for lifelong careers since 2002. Apprentices earn competitive wages, a paycheck from day one and guaranteed incremental raises as skill levels increase. Apprentices also complete a combination of industry-specific classroom education and hands-on career training leading to nationally recognized certifications.
Careers
The specialty repair market in enormous. Over 36,000 vehicles pass by our doors each day. Every restaurant, hotel, home, and office have items that need repair and restoration. We are looking for honest hard working people to fill a few positions with a future that depends on a person performance, not politics.
Fill out our form below, attach your photos and tell us all that you can about
the repair you need to be done. We will get back to you within 24 hours
with an estimate or further instruction. Thank you!